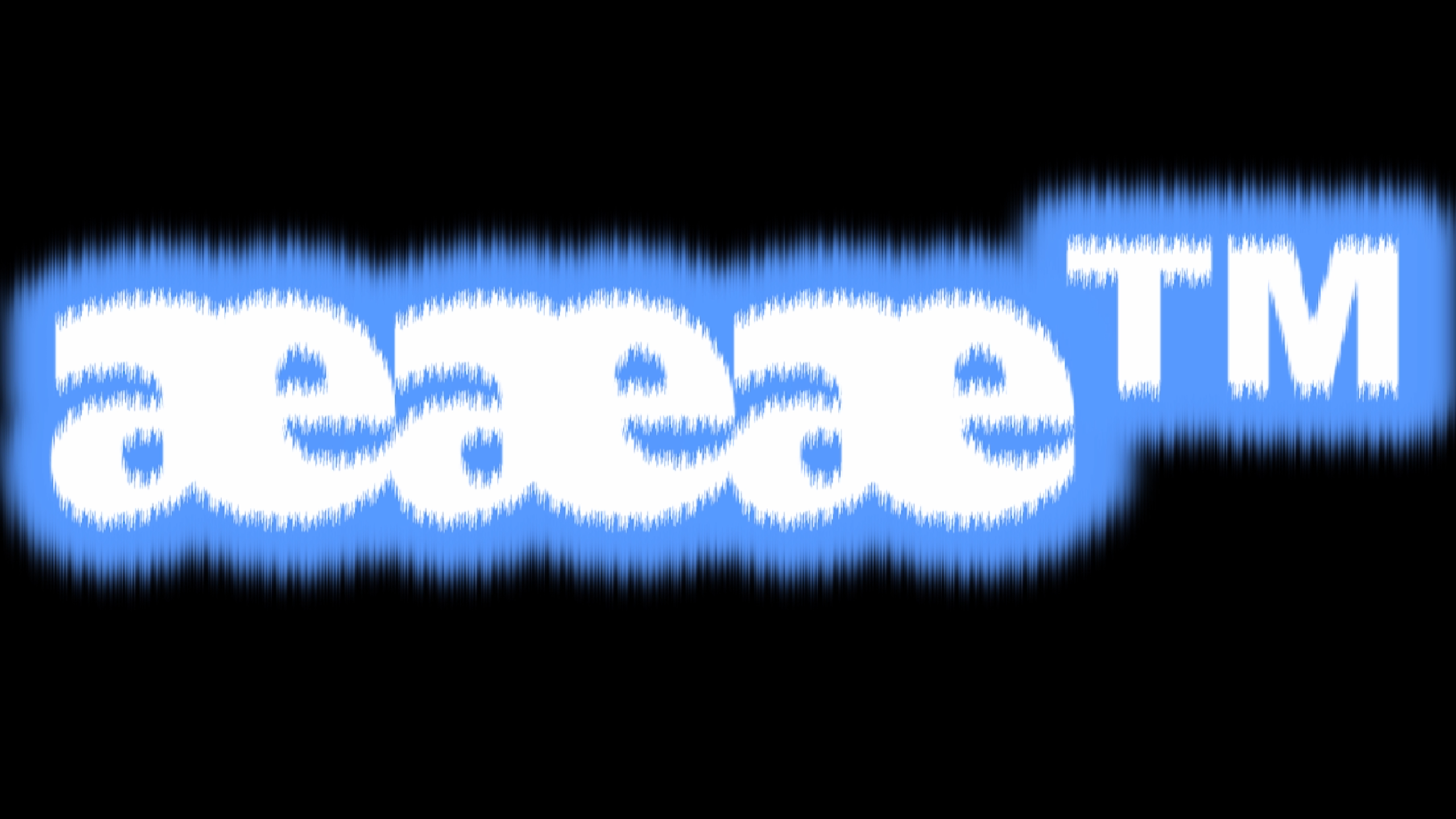 The Lost King
A downloadable game for Windows
Story:
Have you ever wondered if there is another world similar to ours, but also different? Our story takes place in the medieval world of Anrakiya - a glorious place with mighty ruler - King Ealric.
Unfortunately, King Ealric dissapears and his son Walric begins a journey to find his father. The young prince finds a strange dungeon and feels that Ealric is kept prisoner in it. While looking for him, Walric is attacked by undead warriors and is locked in one of the cells of the dungeon. In his most desparate moment, a vision of King Ealric. Walric understands that his father is kept prisoner in a magical artifact in the tower of an evil sorcerer. The young prince must reach the artifact in 35 days and do the ritual to free his father.
Download:
Run the .exe file in the archived folder.
Gameplay:
"The lost king" is divided into 3 level - Dungeon, Forest and Tower. Prince Walric has 35 turns to complete the game. Every turn consists of 7 moves. The camera for the player could be moved by (W) - north, (S) - south, (A) - west, (D) - east.
The journey is filled with dangerous enemies. That is why Walric must collect different items to help him defeat the evil creatures. The prince has an inventory which has 12 slots for items and there are 3 types of them (weapons, healing potions and interactable items). Only 3 weapons are usable at once.
By equiping items, Walric gets different stats that help him in combat. The combat is divided by turns. The prince has 2 attacks. "Attack 1" does Walric's damage multiplied by 3 and "Attack 2" does Walric's damage multiplied by 5. "Attack 2" is usable only once in 3 turns of the combat.
About us:
We are first year students at "Abertay University", Dundee and "The Lost King" is our first game. We dedicated a lot of effort to create something that would become very dear to us. The game is created on Unity and most of the assets included are from the Unity Asset Store.
Contribution:
Aleks Haralanov: Concept Designer, Level Designer, Music Creator, UI Designer.
Zlatko Radev: Programmer, Sound Effect Designer, UI Design.
Daniela Vladimirova: Social Media Manager, Asset Researcher
Conclusion:
This project was created for the Transfuzer Employment Pathaway game jam. Its main purpose is taking part in the competition. Enjoy the game!